At this time of year many people's thoughts turn to Christmas Day and the week following when somehow, as if by magic, they develop a list of resolutions for the new year that involve being a better, nicer, much healthier person. Year after year we make this list — sometimes long, sometimes short — as if some magical New Year's Elf comes out of the sky and will take away our bad habits and in their place, instill healthy ones. Wouldn't that be so nice!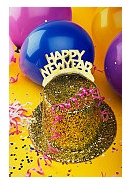 New year's resolutions, like selling real estate, takes effort. The mere fact that you say you want it to happen and that you are ready, is just not enough. For example, it takes far more than listing a piece of Brunswick Forest real estate and putting a sign in the ground to get the property sold.
Getting any Brunswick Forest real estate ready for sale, just like any property, takes preparation like cleaning, repairs and updating. It involves staging the interior of the home in such a way as to enable buyers coming to see your property the ability to imagine themselves living there.
These days photography of the home is more important than ever. Most times buyers have done a lot of their own homework via the internet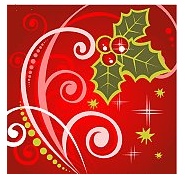 before they ever meet with an agent to go see your property. This is why prior to the photographer arriving, not just the interior of your home but also from the curb to your front door needs to be ready to shine.