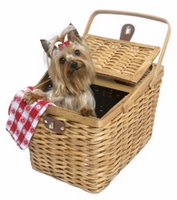 Greetings from the beach! It's hard to believe that the year is already halfway over!!! Now is the time when things really start to heat up here. For anyone coming to visit this weekend, please take the time to visit the Southport July 4th celebration. Visit the official website for a full list of activities and events. You don't want to miss it! http://www.nc4thofjuly.com/.

With the summer season in full swing now, I am happy to announce that the visitors to our area are finally rolling in. We are seeing a steady stream of renters on the beaches and golf courses as well. It seems to have come a little later than usual this year but… hey I'm just happy to see it!

More information to come on the Brunswick County Real Estate market and area news.